Gracewood Publishing
Gracewood
The Sticky Hooks Project
Leveraging our undeniable ability to remember songs to teach the most difficult to retain content, and State Standard Test questions.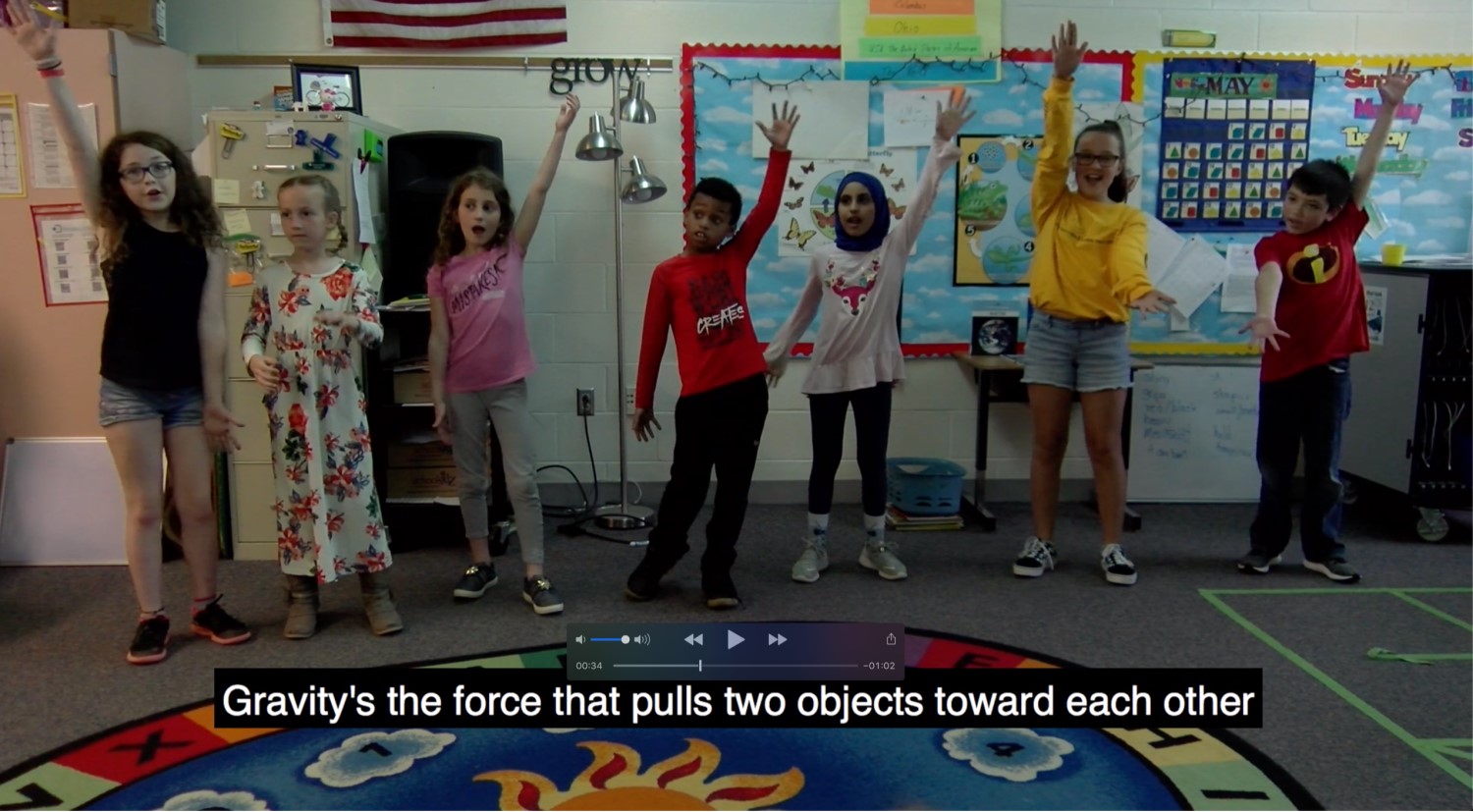 Ohio Rocks! - A Musical Journey Through Ohio's Pride and History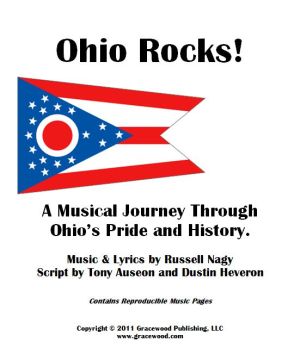 Cynosure - A Fantasia For The Arts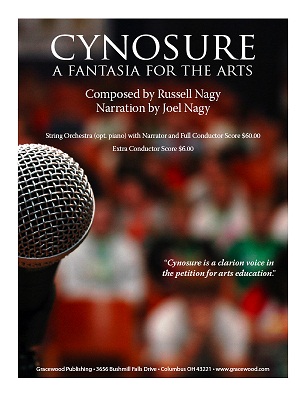 Composed by Russell Nagy, narration by Joel Nagy, commissioned by the Hilliard Davidson High School Chamber Orchestra. Cynosure means "one that serves to direct or guide," and it is hoped that this work will be a clarion voice in defense of arts education.
Musical Theater
Interested in musical theather? Check out
www.Tetelestai.show
!
---