Gracewood Publishing
Gracewood
The Sticky Hooks Project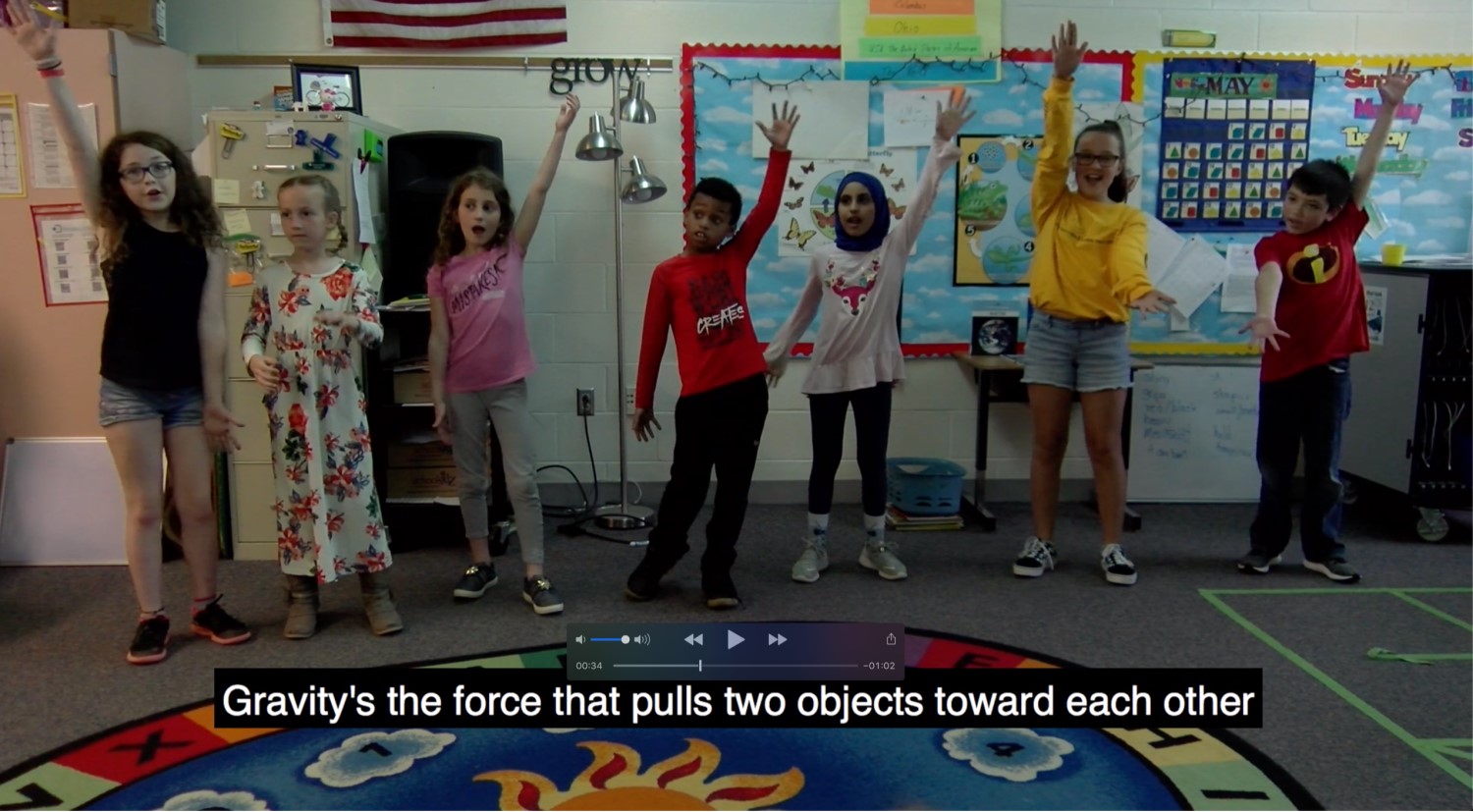 Leveraging our undeniable ability to remember songs to teach the most difficult to retain content, and State Standard Test questions.
Listen to Samples of the Songs
Branches
CH SH
Counting
Force
Heat
Homonyms
Median & Mode
Omnivore
Over & Up
Parallel
Perimeter
Pitch & Volume
Buy the Songs
Music (12 MP3s) - $9.99

To puchase with a PO # send an email to sales@gracewood.com.
Come Play With Us!
We are always looking for the next Sticky Hooks song. If you have a creative and memorable way to teach core academic content, we'd love to hear from you. Even better, If your idea is in a poetic-lyrical form, our composers will turn it into a catchy song.
Share your great idea so we can share it with educators across the country. In return, you will receive a 'suitable for framing' copy of the sheet music, giving credit to you or your class.
Send your ideas to hooks@gracewood.com.